PROJECTS
We have long project history from 2003. If your are into what we already did in education last 15 years, contact us for more information or check our
annual reports
.
WHAT WE DO?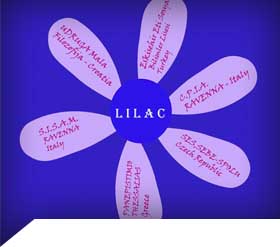 LILAC
Lifelong Intercultural Learning Alliance for Change (LILAC) 2015-2018, project LILAC aims to develop a common teaching method among international partners, geared to combat early school leaving, to foster inclusion and to simplify the professional integration through specific workshops, SEBESPOLU is a partner in Erasmus+ KA2 project with universities and schools in Italy, Croatia and Turkey.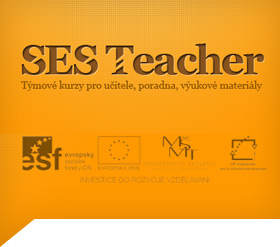 SES TEACHER
SES TEACHER long-term educational project for school teams, accredited 2-day workshops with focused on cooperation among teachers.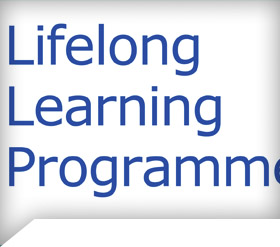 USEFUL FUN ART
USEFUL FUN ART 2012-2013–Lifelong learning programme /Grundtvig - recipient and implementer of the international workshop in personal development emotional stability, 1 week in Prague for 15 people from 9 EU countries, adult education.
Eurocartoon Competition about European Citizenship
Eurocartoon Competition about European Citizenship 2008-2009 – promotion, logistics and management in Czech Republic


International Poster competition about Children´s Rights
International Poster competition about Children´s Rights, 2009-2010 – promotion, logistics and management in Czech Republic


EuropeanAction on Drugs 2009-2011
EuropeanAction on Drugs 2009-2011 – promotion and management of new signatories, media relations & social media in Czech Republic


Passengers rights at hand 2010-2011
Passengers rights at hand 2010-2011 – promotion and relations with stakeholders, media and partners at national level


Passengers rights at hand 2010-2011
Passengers rights at hand 2010-2011 – promotion and relations with stakeholders, media and partners at national level


Access City Award 2011-2012
Access City Award 2011-2012 – promotion and management of relations with Czech Municipalities, media relations & social media


Europe against powerty
Europe against powerty - promotion, logistics and management of national competion for Representation of European commission /European Year 2010